Real Property Information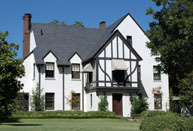 This site is a subset of the NYS Real Property System. It is composed of the most commonly referenced information.
All information is for public use.
Information as of: June, 2018
Erie County does not assume any liability associated with the use or misuse of this data.
Enter ONE of the fields below to begin your search: